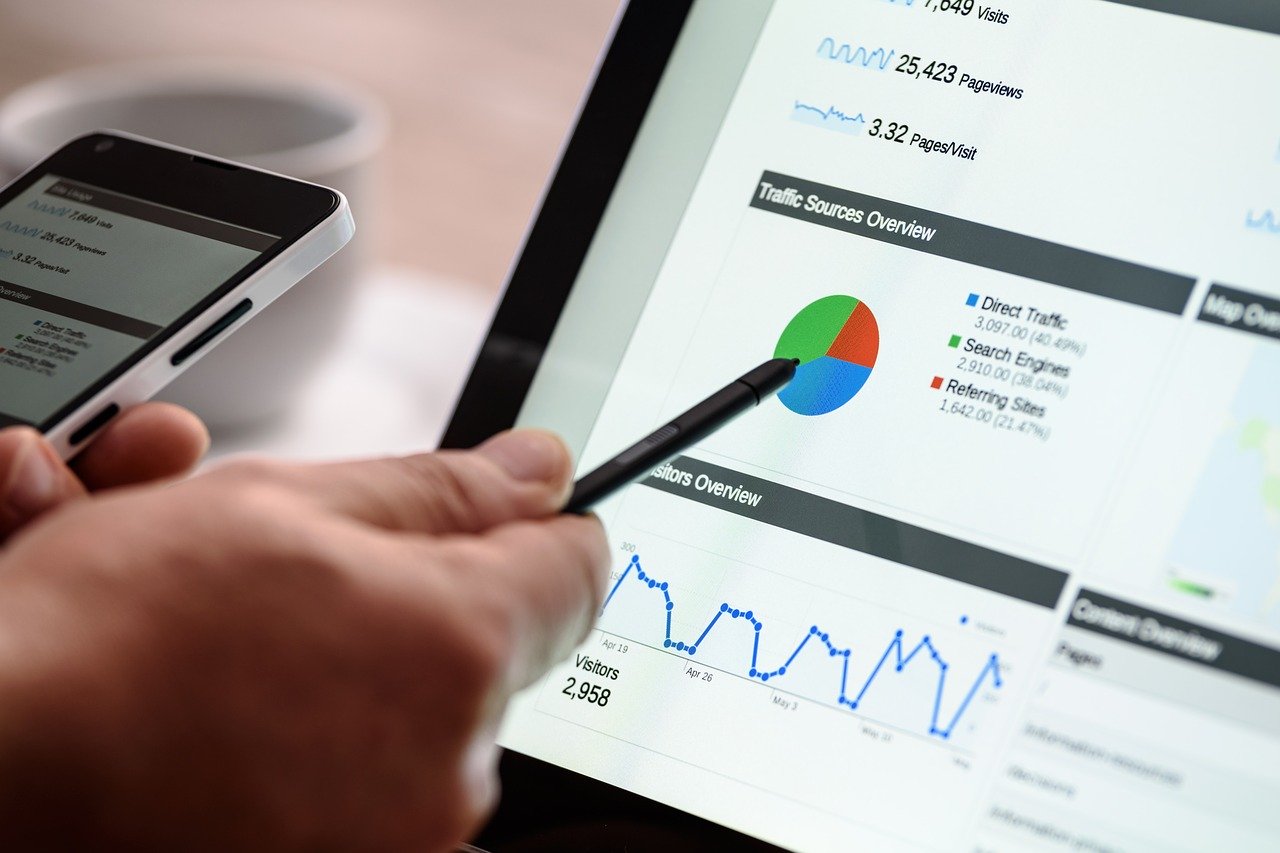 12 Nov

Do I need SEO for my website?

This is an easy to digest guide to help you understand how Search Engine Optimisation can help your website thrive online. Our SEO experts have put together the best practice to help you better leverage your organic reach online.
WHAT IS

SEO?

 

We all want to rank as highly as possible when people search for terms relevant to our business or our website.

This is simply because more traffic increases the chances to generate enquiries and orders.
You can of course pay to be at the top of Google or Bing and there is a place for that. However, over time that can become very expensive as it's a pay per click model which always goes to the highest bidder. Wouldn't it be better if there was a way to get the same traffic from search results without having to pay top dollar for it? Of course, it would!
So how do we make this work to your advantage? Well, Search Engine Optimisation is very complex, the online marketing space is very competitive, and the search engines algorithm requirements are forever changing.
With years of experience, we have narrowed down the tasks required to maintain a competitive edge to three things that you need to get right.
On-Page SEO
Once your website looks amazing, it is also important it's working efficiently e.g. response time/loads images and content quickly to the website visitor.
Failure to get this right will result in visitors finding their way to your website, only to go back out straight away to check out the next website in the search results.
Link Building
A backlink is a link from an external website to your own.
The more backlinks to your website and your content for originality and relevance, the more trusted you become. These are basically 'off-page SEO' duties. Both 'on-page' and 'off-page' SEO requires an ongoing commitment of resources.
Organic Search
You can have the best content in the world, but with poor visibility, no one will know of its existence. Content is king, so is visibility.
You need to create great user-friendly/helpful content that is accessible and relevant to attract the correct prospect customers.
Search engines like Google love websites that are architecturally and technically easy to read as it helps improve your online presence.
Authority
What makes search engines like Google, trust your website? Authority.
Because this 'authority' determines your website's ranking position in search results.
When you are consistent with implementing the three best practice listed above you will see your website gain authority and ultimately gain traffic online over time.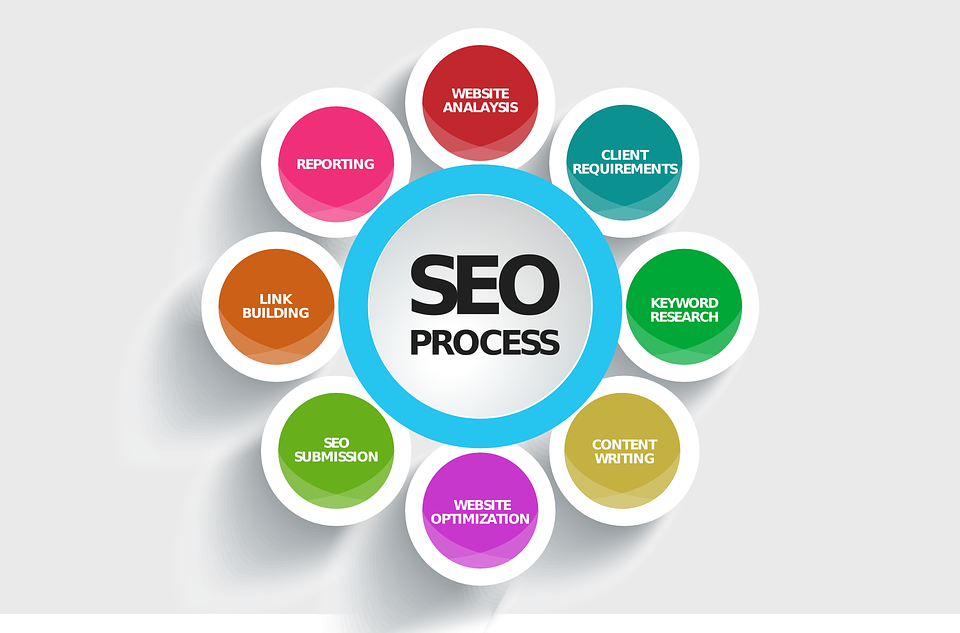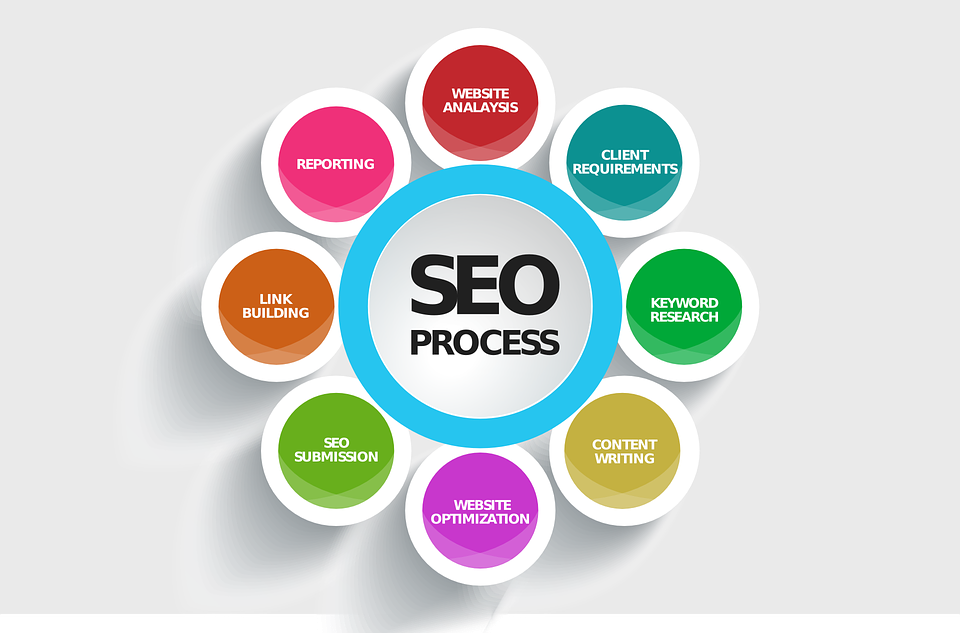 In conclusion, SEO (Search Engine Optimisation) is just an acronym for a collection of best practices – web development, digital marketing, content creation, social media, PR, and so on. It's all these things done well and done consistently, that will get you results.