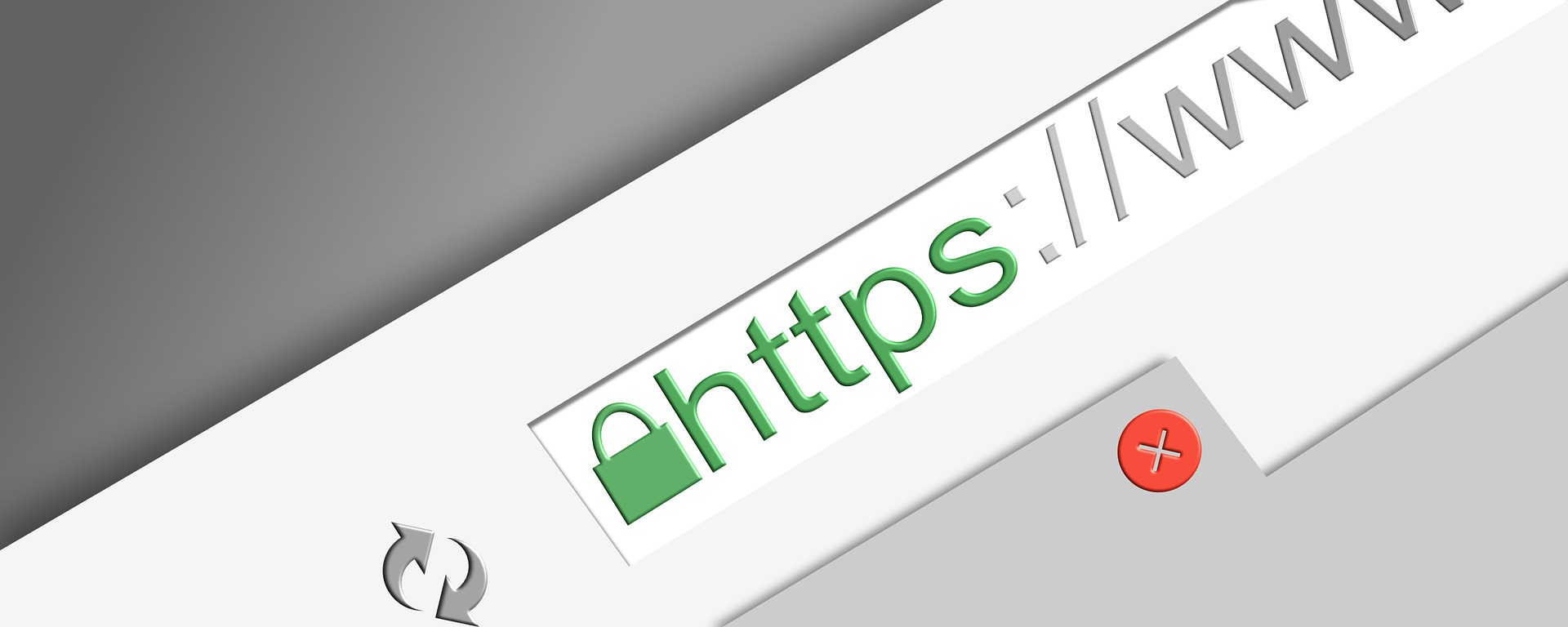 15 Aug

What is SSL and Why is it Important?

SSL: is an acronym for Secure Sockets Layer; it is the standard encryption technology for creating a secure link between a web server and web browser. It is crucial for ensuring that any data sent through the link remains private and untampered with. SSL was created in the 1990's by Netscape, a computer service company responsible for one of the most popular web browsers (Navigator).

SSL Certificate

For any website to become secure enough for data collection or processing (payment transactions, collecting contact details) then it requires an SSL Certificate. The certificate is a website identifier, which consists of small data files (not unlike cookies, a term which is explained in our GDPR article). The certificate contains information such as:
What authority issued the certificate
Who owns the certificate
Certificate owners public key
Certificate serial no. and expiry date
To implement the certificate, these files are installed into the web server, which then instructs the link between website and web server to become secure. Any web traffic from this point on is guaranteed to be fully protected. This is clearly identified on your website by the small padlock, which Google (and customers) instantly recognise as a sign of a secure site. The type of protection is called encryption; which means that data an into an unintelligible form, that can only be deciphered back into something readable by using the correct decryption key.
HTTPS (SSL for websites)
Another identifier of a secure website is Hyper Text Transfer Protocol Secure, as opposed to HTTP which is the basic and unsecured protocol where data is sent between browser and website. Many web browsers (Chrome, Firefox etc.) display the green padlock, then the HTTPS acronym before the website URL to show the protocol is in place.
The Importance of SSL
As we stated in our GDPR article, with the implementation of GDPR it is especially important that your website remains compliant. To continue providing a quality service to your customers, you will need to ensure that sensitive data is not compromised and also inspire confidence by becoming transparent about the data you collect from visitors and customers through your website. In addition to this:
The green lock and HTTPS: Visual identifiers inspire trust in prospects and customers to share their information and make payments on your website.
Better Google ranking: SEO will improve drastically with a secure website and Google will appreciate the effort, by way of increasing your site's ranking in its search engine. For effective SEO services, contact TAD360.
Protect sensitive data: Being GDPR compliant and reducing the threat of liabilities is always best for business, no matter the size.
Accept credit card payments (Payment Card Industry compliant): A good percentage of your customers may use credit cards to make an online transaction, so having an SSL Certificate will prevent phishing which is so common in the e-commerce market. If cardholder's data is safeguarded against danger, then it is likely the website will receive repeat business. Contact us for website safeguarding.
Thanks to this technology that companies are constantly working on and improving on, the worlds online data is kept protected with the implementation of SSL certificates. To secure your website with an SSL certificate, there are many options to suit your needs. You can obtain a free 90 days certificate from LetsEncrypt.org, which will need manually renewing. However, if you are a WordPress website customer with TAD 360, we offer a long-term plan on selected web hosting services.