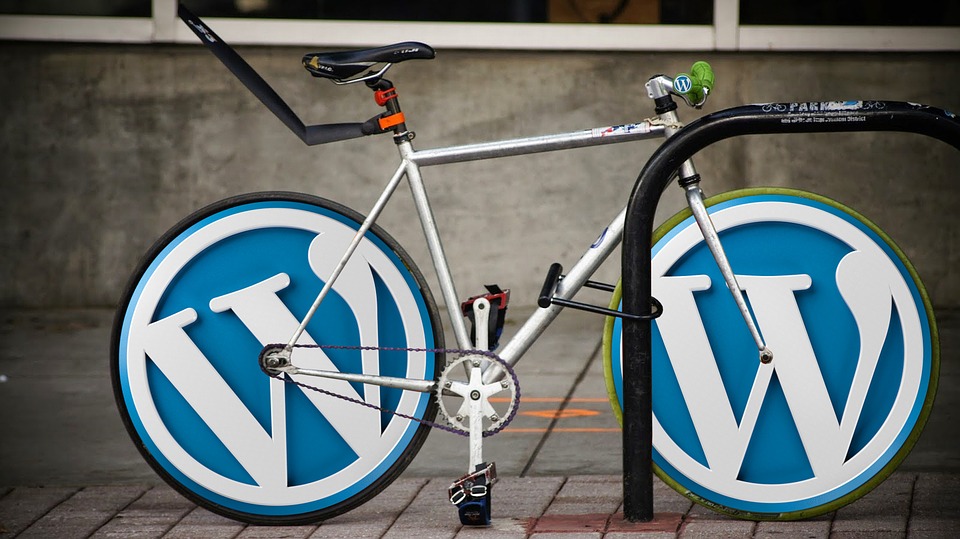 02 Nov

Cyber Criminals Know Your WordPress Weakness, Do you?
When it comes to WordPress website security, hackers are becoming more advanced each day. To stay ahead of them we have 6 easy steps you can start implementing today to help you keep your website secure.
Intro
WordPress is a great CMS (or Content Management System), where DIY, SMEs and larger businesses alike have the control to edit the content displayed on their website (including themes, layout etc.).
Once you've made it live online, fine. You have a beautiful, mobile responsive website, okay. The 1st and most important action to implement on the back end of your website is SECURITY. Otherwise, it will be like finishing up building a mansion, only to have left the foundations made of sand and clay.
Things to Understand
You can strive for it, but a website can never be completely secure. Hackers are becoming more and more advanced each day, if they are determined they can penetrate the biggest and most complex websites. There have been many large-scale data breaches in 2018 alone; a notable one being British Airways in August/September. It is reported that just under 400,000 transactions were affected due to hackers stealing names, addresses, credit card details (including the three-digit CVV!). British Airways hacked as 380,000 sets of payment details stolen
How to Fortify your Site
Website security is not just a matter of implementing a piece of code and voilà, your site is now complete. It's about being vigilant, identifying and reducing risks, keeping up to date with maintenance.
This can be done by implementing:
Go through your website regularly. As WordPress is an open source platform and therefore open to vulnerabilities, there are often security updates and bug fixes that will keep your website secure and functional.
There are countless 3rd party plugins that make a website look spectacular; however, they are susceptible to become obsolete after updates to the platform. This can be averted by checking the plugin's details: When was it made? When was it last updated? Check through the version update history and choose from developers who have a good reputation before downloading.
Renewing Certificates, (SSL certificates)
Once a security certificate has expired it is no longer fit for use. You will need to acquire a new certificate for implementing into your website. To keep ahead of the costly and repetitive work of reinstalling a certificate, set reminders ahead of the SSL expiry date.
Usernames, Passwords & Permissions  
It's easy to leave defaults in place so you remember them but remember: hacker and malicious bugs are only hoping for this so it's easier for them to enter your website! Renew usernames, passwords & permissions periodically to avoid infiltration by anyone unauthorised.
Changing your administration login page is also an ideal measure to defer cybercriminals. WordPress website default login page is usually  www.yourdomain.com/wp-admin or www.yourdomain.com/admin
By setting up a unique URL for logging into the backend of your website reduces unsolicited login attempts. To set this up contact your website hosting provider or website developer.
Managed WordPress Hosting
Managed hosting is a concierge service which allows your website to have full technical maintenance carried out by a dedicated provider, like TAD360. The provider will keep on top of updates and any amendments you require, leaving you to focus on your business operations. You receive expert support, increased uptime, security and speed as part of the service.
Just like any important data created, there should be a minimum of two back-ups in different locations for you to recover any data loss. Be sure to back up your website regularly, making it easier to restore. There is a wide choice of plugins, free and paid to assist you with back-ups and can be completed daily or as often as you would like.
Conclusion
Working on the backend of a WordPress can be difficult and time-consuming, but is totally necessary to keep a secure, WordPress website. Business owners who have a heavy workload, or prefer their website maintained and hosted with 360° support can utilise the services and expertise of TAD360.
TAD360 is a digital marketing company, who additionally offer web development, web and email hosting services. Get in touch today on 0161 850 5113.